Welcome to French Guiana
After several months in Martinique and no more information about Trinidad, We decided to sail a bit more south and visit French Guiana. This is another French department so here are same rules as in France. After one week of sailing We anchored in Saint Laurent du Maroni and We have to be another two weeks in quarantine.
In June We fly to Czech Republic and return in October. Our plan is to make some excursion to the forests of Amazonie, visit cosmic centre near Kourou and set up sails to Tobago and later Grenada. For now We do not know exactly dates, but if you are interested, please let us know. It should take 3 weeks to Grenada, payment will be only for 2 weeks due to the price list (or 1300 Eur per person) including breakfast and dinner.
New experience is waiting for us!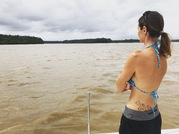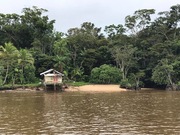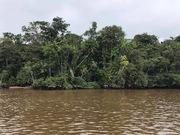 For new videos of our boat, please follow us on YouTube as S/Y Southern Fox.